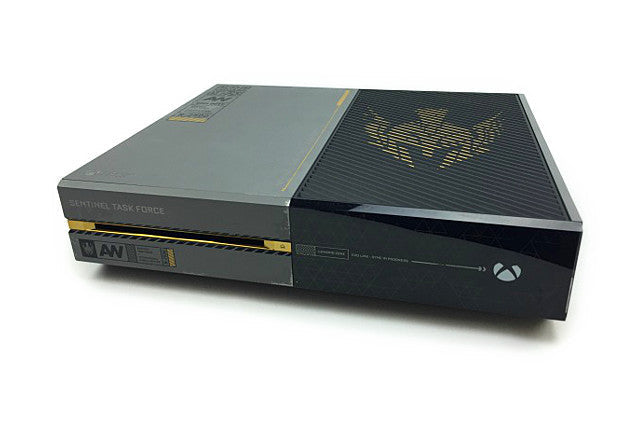 Xbox One Problems
We can fix your Xbox One problems! We've fixed lots of these consoles and have the tools and experience to get yours working again. We offer 3 business day and 5 business day turnaround times with free return shipping. We've seen pretty much every problem on the Xbox One and are ready to fix your console and get you back to gaming. 
Common Xbox One Problems
Here are some of the most common repairs that we provide for the Xbox One:
Even if you have no idea what problems your Xbox is having we can help. We offer free diagnosis for any problem and we don't charge you anything unless we can fix the problem. 
Xbox One Repairs
We can fix most any problem your Xbox One is having. Whether you need us to diagnose it or if you know exactly what the problem is we can help. Most of our repairs come with a 6 month warranty and you can always know that we'll be honest and fair with you. Check out our reviews to see what other customers have said. 
To order our game console repairs just click on any of the above links or find a different repair on our repairs page. Once you find the repair you need just add it to your cart, purchase the repair, then ship it to us. If you have any questions at all you can probably find the answer on our FAQ page but if not feel free to contact us.